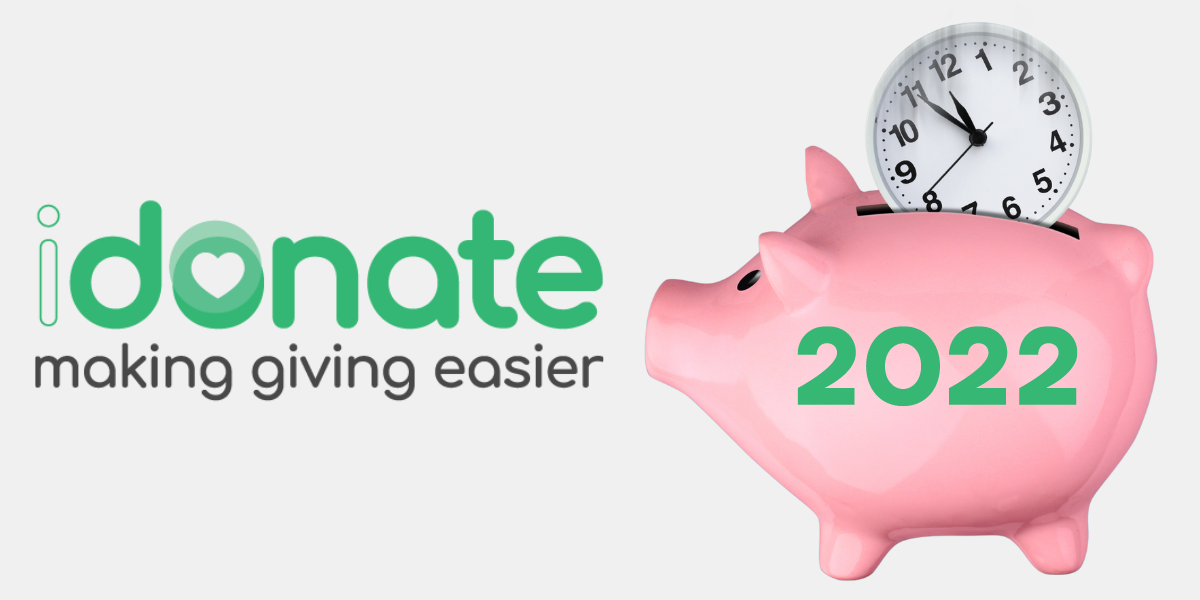 As 2022 draws to a close, we're looking back on all the fantastic campaigns that iDonate have supported throughout the year.
From the big ones to the smaller ones, the community events, to the corporate fundraisers, we have really enjoyed working with so many of you, to raise vital funds for Irish causes.
In 2022, we celebrated the milestone of supporting over 4,000 causes and over 1.6 million donors nationwide. Since iDonate began, we have helped the nation to raise a total of over €75 million for charitable causes across the country. As a 100% Irish owned, family run platform, we are hugely proud of this contribution.
This year has been a challenging one yet again for the sector, with the invasion of Ukraine and cost of living crisis affecting all our lives. Once again though, the Irish people have proved themselves to be among some of the most generous people in the world, by continuing to donate to causes they believe in.
Below are the five campaigns that raised the most on iDonate in 2022 – over €5,000,000 collectively – a clear demonstration of the collective generosity of our little island.
The Top Raising Campaigns of 2022
1. Climb with Charlie (IMNDA & Pieta)
Raised over €3,000,000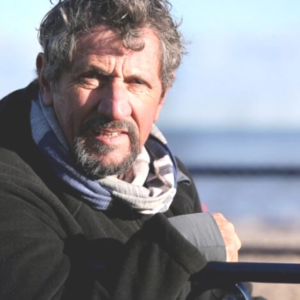 It was the fundraiser that captured the hearts of the nation in 2022 – Charlie Birds nationwide appeal to 'Climb with Charlie' in support of IMNDA (Irish Motor Neurone Disease Association) and Pieta.
iDonate were proud to support Charlie and the team with this amazing initiative, and at the start of the new year, our team took on the task of developing of a custom website for the challenge.
People across Ireland got involved in Charlie's campaign, whether that was climbing Croagh Patrick alongside him, organising walks in their local area, holding corporate or school fundraisers or donating to his appeal, and the outpouring of support was a heart-warming tribute to the man himself.
Climb with Charlie raised over €3,000,000 in total and was the top grossing fundraiser of the year on our platform.
A huge well done to Charlie, IMNDA and Pieta for their work on the campaign and to everyone who made this such a hugely successful fundraiser in 2022.
2. Strip and Dip 2022 (Aoibheann's Pink Tie)
Raised over €1,000,000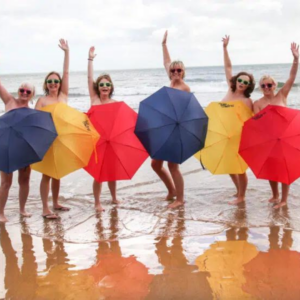 In October, thousands of brave women of all ages 'stripped and dipped' in the cold Wicklow waters to raise funds for children's cancer charity, Aoibheann's Pink Tie.
'Strip and Dip' started nine years ago after the organiser and founder Deirdre Featherstone was undergoing treatment for breast cancer and had a brainwave to do something fun – while also raising funds for a great cause.
The popular fundraiser has grown from strength to strength in the intervening years and has been featured in the Guinness Book of Records twice.
In 2022, the event reached its target of one million euro on iDonate.ie – an amazing achievement for all involved
iDonate were delighted to support Dee and the team with this event and to see them smash their target in 2022. Well done to all the ladies who made it happen!
3. Paris2Nice (Various Causes)
Raised over €412,000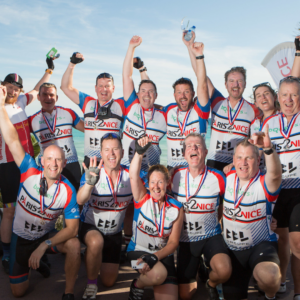 Paris2Nice is a unique fundraising campaign, which brings together a group of dedicated cyclists with one common goal – to cycle 700km in 6 days in aid of great Irish causes.
iDonate were the chosen platform for Paris2Nice 2022 and we saw first-hand the incredible commitment of these cyclists to their fundraising goals.
Through their iDonate fundraising pages, the group collectively raised over €412,000 for a number of charities, including LauraLynn Children's Hospice, St Francis Hospice, Pieta, and Spinal Injuries Ireland – an incredible achievement.
A huge congratulations to Vivienne Andrews who is the driving force behind this fantastic event, as well as all the dedicated cyclists who took part. Bien joué everyone!
4. Plant the Planet Games (Self Help Africa)
Raised over €408,000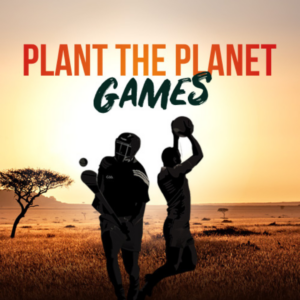 In November, a group of Irish GAA stars, musicians and dancers travelled to Kenya as part of a Warriors for Humanity campaign in aid of Self Help Africa. The campaign was led by Alan Kerins, a former Galway hurler and footballer who is the founder of the global citizen movement Warriors for Humanity.
The group of GAA players took part in the first All-Star game played in Africa, while the performers 'Flight of Swallows,' participated in an authentic cross-cultural music and dance exchange, with their Kenyan hosts.
The goal of the campaign 'Plant the Planet Games' was to plant one million trees in Africa in partnership with Self Help Africa, who have worked for decades in local communities.
Each of the participants set up a fundraising page via the Plant the Planet event on iDonate and together they raised an incredible €408,000 for Self Help Africa through our platform, by harnessing the power of sport and music.
Congratulations to all involved in this truly inspirational campaign from 2022
5. Dip in the Nip – In for a Penny  (Our Lady's Hospital Crumlin & Daisy Lodge)
Raised over €220,000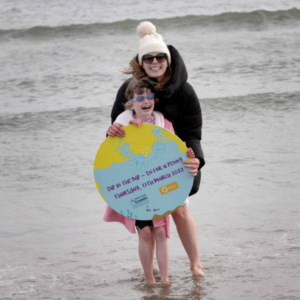 Coming in at number 5 on our list of top iDonate fundraisers for 2022 is 'Dip in the Nip – In for a Penny' – a campaign that highlight's the impact that one person's story can have.
The event was inspired by Penny O' Brien, a healthy, active, and funny 6-year-old little girl, who was diagnosed with Osteosarcoma, a very rare form of bone cancer, in 2020.
Penny's treatment was extremely intense, resulting in her spending long periods of time in Our Lady's Hospital Crumlin. When she finished her chemotherapy treatment in 2021, she had a break in Daisy Lodge in Newcastle, Co. Down, to aid her recuperation.
As a result, her family decided to organiser a fundraiser for both causes – and 'Dip in the Nip – In for a Penny' was born.
On March 17th 2022, women from all over Ireland took a 'dip in the nip' to raise funds for Our Lady's Children's Hospital Crumlin & Daisy Lodge, in honour of Penny's bravery.
Together they raised over €220,000 via iDonate, for other families that will have to go through the same life changing experience.
Well done to all those women, to Penny's family for organising such an incredible fundraiser and most especially to brave Penny – you are a very special girl.
Thank you to all the causes and fundraisers who have chosen to raise funds on iDonate.ie this year. We wish you all a very happy and peaceful Christmas and look forward to helping you to raise more in 2023. Nollaig Shona Daoibh Go Léir.