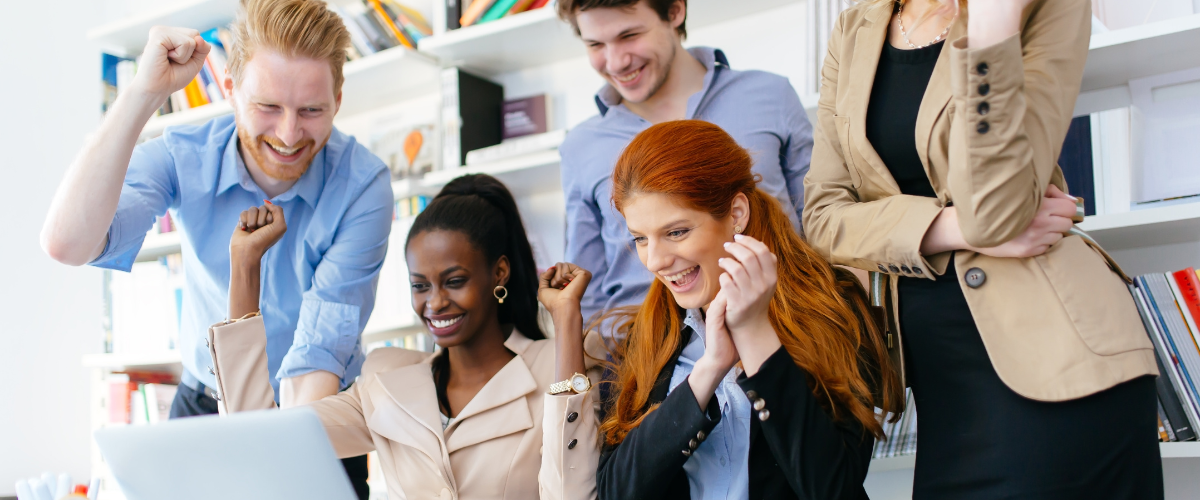 Corporate fundraising has many advantages – not just for the causes that benefit but also for employees and for the company itself. Workplace fundraisers can really help to boost morale, foster connection between colleagues, encourage teamwork and enhance employee fulfilment, and therefore can have a positive effect on employee productivity and retention.
It's clear then that corporate fundraising should be an integral part of your company's strategy and culture. But when it comes to putting it into practice, it can be hard to know where to start.
See below 5 simple steps to organising a successful fundraiser for your organisation.
1. Choose a Charity (or Charities)
The first step to getting the ball rolling on your corporate fundraising initiative is to choose the cause or causes that your organisation would like to support. Some companies choose a charity that is aligned with the type of industry that they operate in – for example if they produce products for children then they may choose to support a children's charity.
A great way to get employees engaged from the beginning is to involve them in this decision. Either ask staff to make suggestions and then take a company-wide vote on which charity to choose, or give employees a choice between a shortlist of suitable charities.
Once the cause(s) have been selected, your company CSR Manager can contact the charity to let them know that you are planning on fundraising on their behalf. The charity will be able to give you some advice on organising your company fundraiser(s) and may be able to provide resources such as t-shirts or posters etc.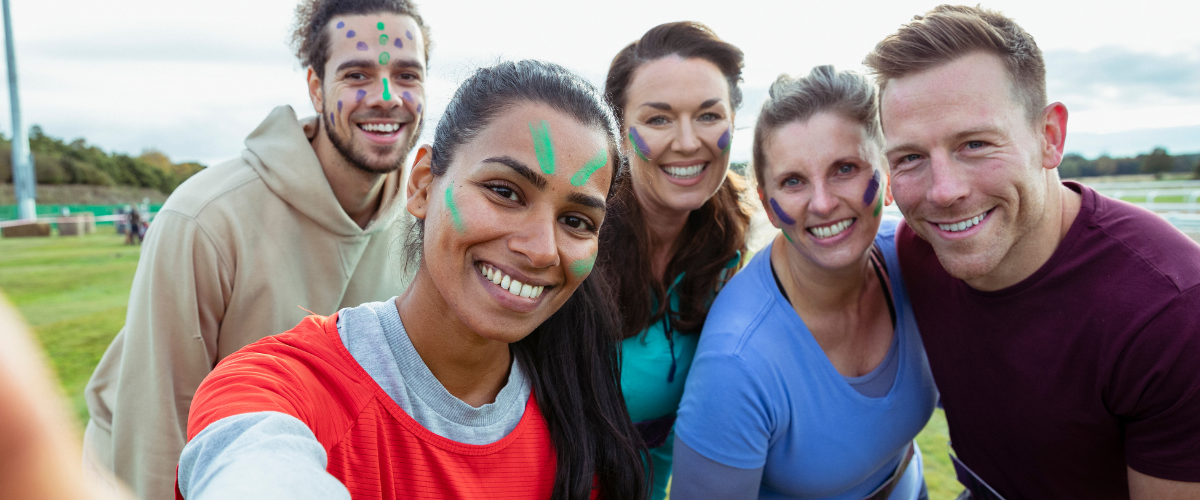 2. Decide on a Fundraiser
There are many ways that companies can fundraise for their chosen cause – see some ideas below:
Set an active challenge e.g. a 5k a day walking challenge, a group cycling challenge or a team vs team virtual fitness challenge (iDonate provide exciting tools to support virtual fundraisers including virtual route maps, fitness tracker integrations and team vs team leaderboards – talk to us to find out more!)
Set a different type of employee challenge such as a no caffeine day, no spend or no phone week, or a sponsored silence, and ask participants to get sponsored for taking part
Organise a fun workplace fundraiser e.g. a team quiz, Halloween dress up day, Christmas Jumper Day, office bake off, or a summer barbeque and ask participants to donate
Organise an employee event e.g. an abseil, fun run or sea swim and ask participants to raise funds ahead of this event
Set up a raffle to win a great prize (e.g. a holiday voucher, gig/match tickets or even extra annual leave) with all ticket sales going to your charity – iDonate's Online Raffle Creator is the perfect tool to make this as seamless as possible!
When choosing a fundraiser, keep in mind employee's interests and the type of activities that are most likely to engage them. Consider also which activities are most likely to achieve your secondary objectives for the fundraiser – whether that's to encourage teamwork, build connection between different departments, boost morale, or simply to inject some fun into the working week!
It's also helpful to agree on a timeline for your fundraiser – i.e. whether it will be a one day event, or a week/month long event or longer. If you want embed employee fundraising in  the company culture, then consider creating a fundraising plan for the year.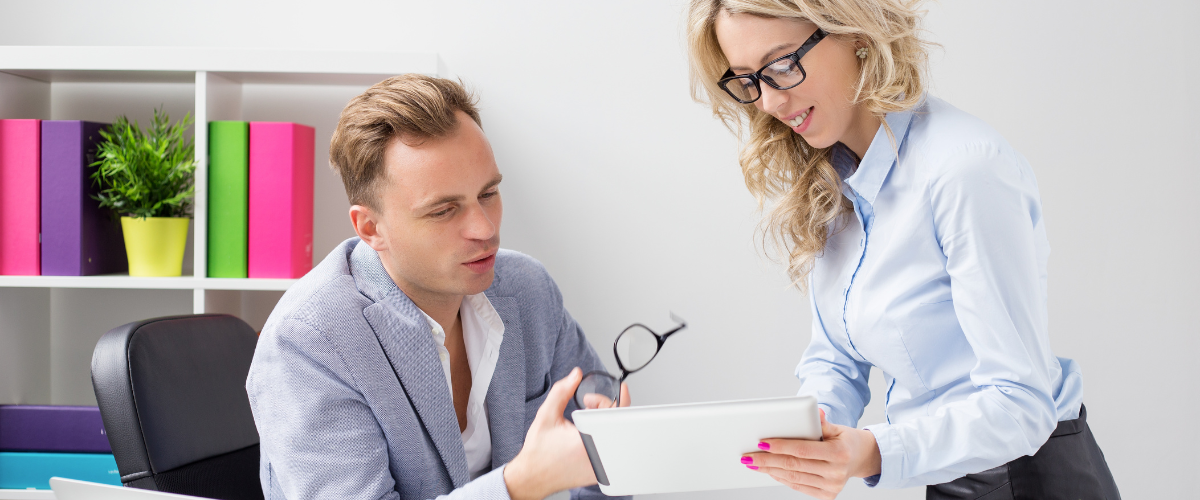 3. Set Up an Online Fundraising Page on iDonate
Online fundraising has become the preferred route for many CSR Managers as it makes the fundraising process easier for everyone. As Ireland's leading, trusted online fundraising platform, iDonate support large and small companies across Ireland to fundraise for their chosen causes online, enabling them to raise more.
The benefits for companies of fundraising on iDonate include:
No need for cash collections – supporters can donate securely online at the click of a button
iDonate have a 0% platform fee for causes and fundraisers and there are no hidden fees on donations
No requirement for companies to manage large sums of cash and organise money transfers – all funds raised can be transferred directly to the charity by iDonate if preferred
Companies can incorporate their branding on fundraising pages, providing visibility and positive publicity for the organisation
We make it easy for participants to share fundraising pages on social media, generating further reach and more positive publicity for the company fundraising campaign.
Our locally based support team are there to support companies and their fundraisers, should they need assistance
iDonate provide a range of innovative and exciting features that can elevate company fundraisers and promote engagement amongst employees
Setting up a fundraising page is quick and hassle free – giving you more time to concentrate fundraising!
Once a decision has been made on the type of fundraiser that you plan to run, it's time to set up your campaign on idonate.ie. Companies can simply set up a single fundraising page for their chosen charity on our platform free of charge, or get support from our team with setting up a full fundraising campaign (event, team and personal fundraising pages).
Depending on the type of fundraiser you have chosen, you may opt to avail of some of our innovative features for corporate fundraisers, such as our virtual mission technology, integrated registration forms  or online raffle creator. For more details contact [email protected].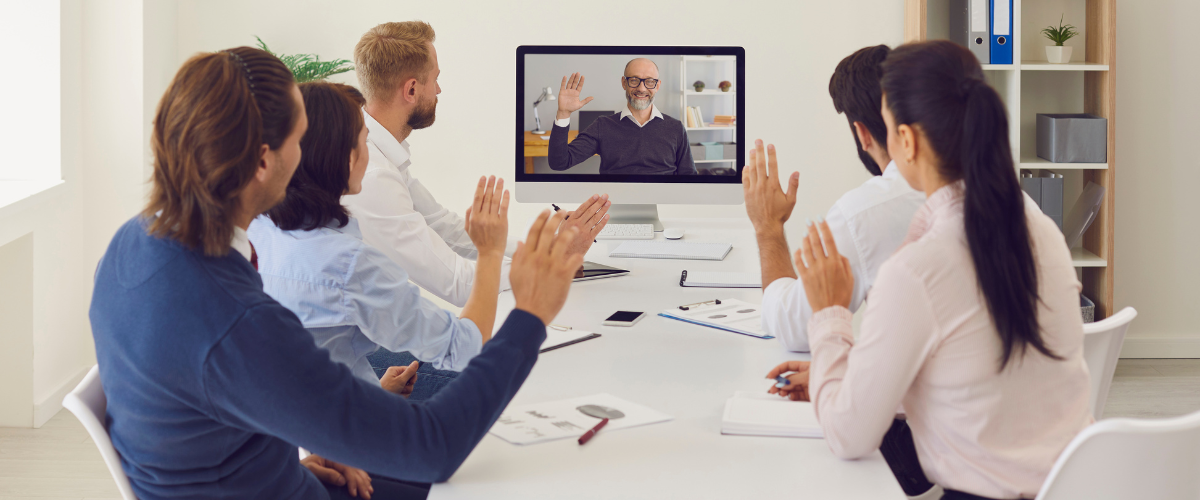 4. Start Promoting Your Fundraiser
Once your online campaign is up and running, you can start promoting your fundraiser internally.
Good communication will be key to getting employees on board, so be sure to use all the channels available to you such as CEO/Management announcements, email, the employee e-zine, company social media channels, staff room/noticeboard posters etc. Your messaging should be positive and encouraging and employees should be clear on how they can get involved in the fundraiser and why their participation will be valuable.
In big companies, it can be really useful to appoint fundraising champions for each department/team who will promote the initiative on the ground and drive engagement among their colleagues. These champions can also feedback any possible issues or concerns to the organising committee so that they can be addressed quickly.
It's important to keep communicating with employees in the run up to the fundraiser, to maintain momentum and engagement. Consider sharing weekly fundraising tips, impact stories from your chosen charity or reminders of your target. Or if your fundraiser has a competitive element to it, share participant's weekly progress, spotlight top fundraisers or use iDonate's leaderboard feature to provide some healthy motivation!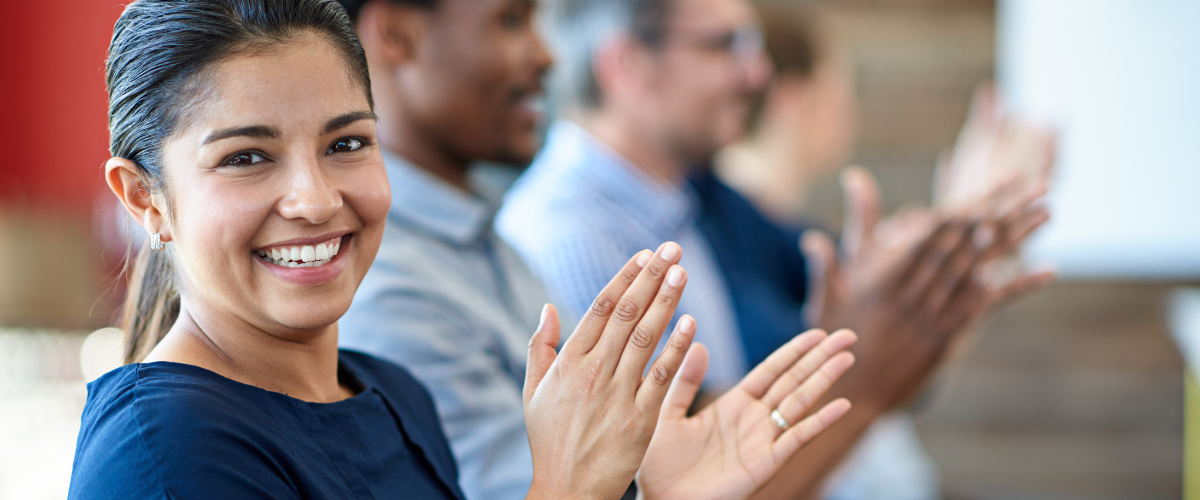 5. Celebrate the Success!
The fundraiser may be over – but your job is not quite done yet!
This is a great opportunity to continue boosting morale by reporting back on the results of your fundraiser and celebrating the successes achieved by everyone's collective efforts.
Be sure to follow up with communications that confirm the final total raised and if possible, ask the charity for a quote that you can include in these communications, to highlight the impact that your company's contribution will have on their work.
Sharing the company's achievement on social media is also a great way to publicly acknowledge your employee's efforts and show potential employees that your organization cares about making a difference.
Then all that's left to do is to bask in the positive feeling of knowing that you have made a difference…before it's  time to start planning the next one!
To find out more about our features for corporate fundraisers see see. To speak to our team about running a corporate fundraiser on iDonate, contact [email protected].