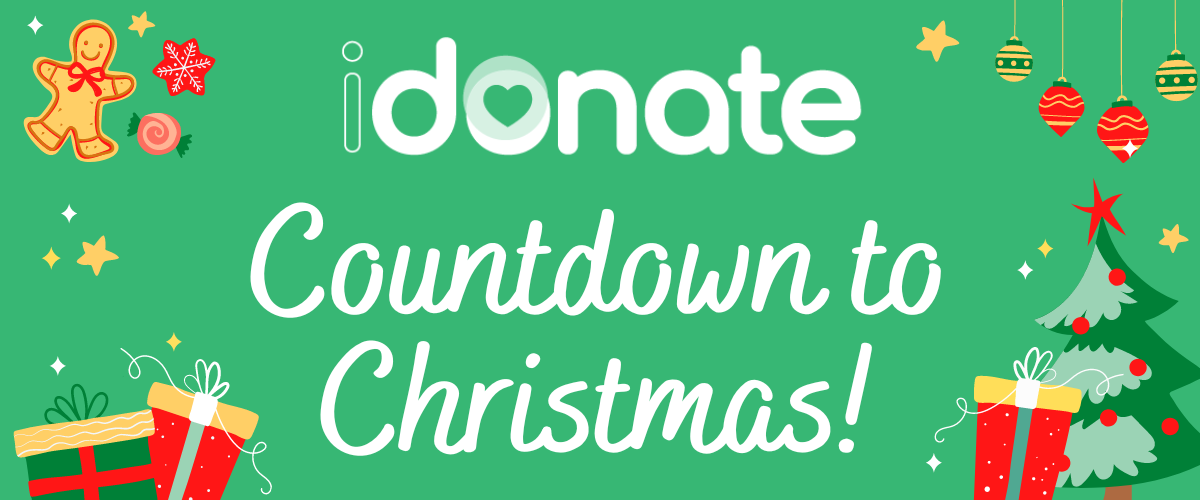 With Autumn now here, it's just 2 months to the start of the festive season for 2022!!
We know that you will be planning your Christmas fundraising campaigns, so our new blog series 'Countdown to Christmas' will cover the festive fundraising tools that iDonate are providing for causes this year.
First up, it's our Christmas Dedication Microsites!
Christmas Dedication Microsites
Christmas is a time for connecting with our loved ones and remembering those lost, so our Dedication Microsites provide an opportunity for supporters to donate on behalf of, or in memory of, someone special.
This year we will be providing two options for causes to avail of – Light up the Tree and Dedicate a Star. The cost for both sites starts at €1200. For more details email [email protected].
Please note that this is a popular feature and for the past few years, we've usually filled up all of our development slots for dedication sites by mid October. So don't delay – make an enquiry today!
1. 'Light Up the Tree' Dedication Microsite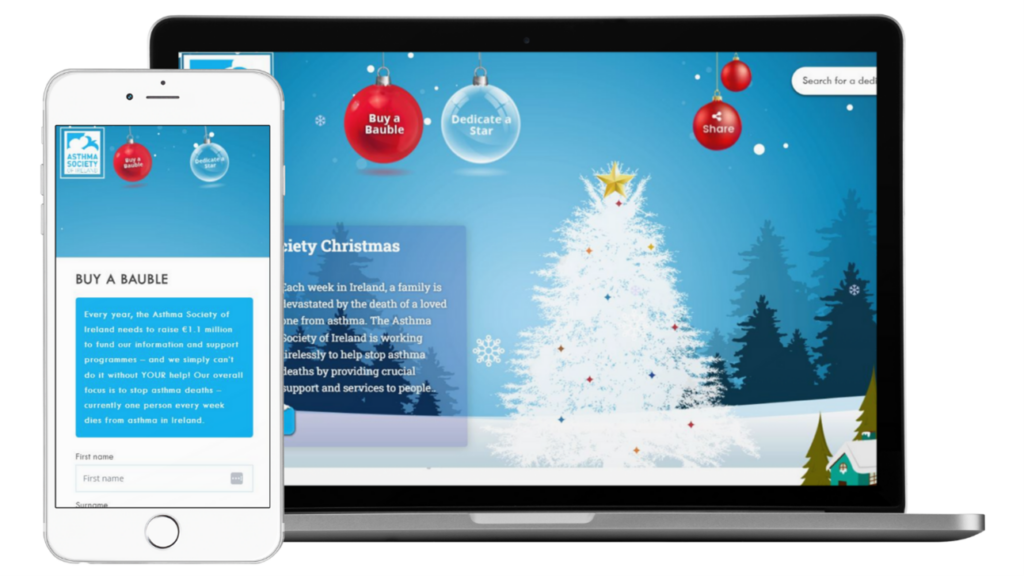 Your supporters can help light up the Christmas Tree by donating via your cause's standalone site. Supporters will be asked to dedicate their donation to someone special and leave a message that will be included on the tree. When a user clicks on a Christmas tree light, a pop-up will appear with the person's name and the message that was dedicated to them.
There are 3 Christmas Tree site templates to choose from. Your preferred template will be applied to your site, which will also feature your logo and chosen text. Your site will have a unique link which you can share with your supporters, to create a meaningful donor experience, that captures the spirit of the season.
2. 'Dedicate a Star' Microsite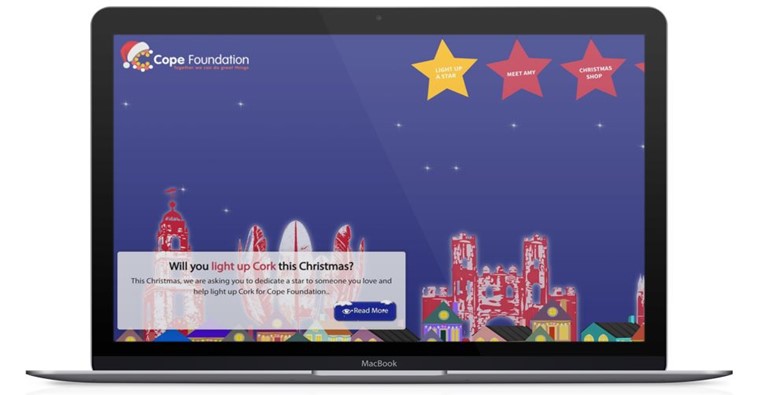 Our second option enables your supporters to dedicate a star to someone special, by donating via your cause's standalone 'Dedicate a Star' site.
Supporters will be asked to include the person's name and a special message, which will appear when a user hovers over the star. All of the stars dedicated will appear against the backdrop of the Christmas night sky, representing all of the donations made on behalf of loved ones. As above, your site will have a unique link and will feature your cause logo and chosen text.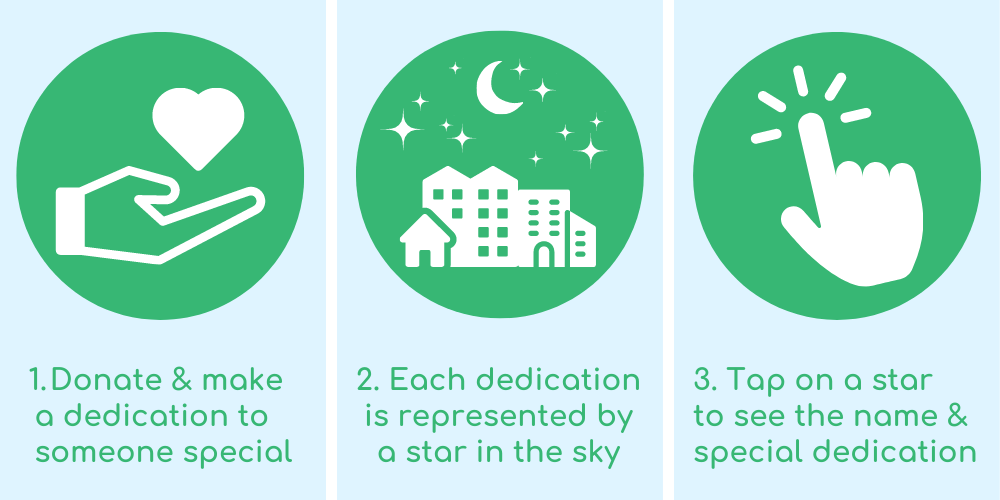 If you're looking for a campaign that will catch supporters attention and capture the magic of Christmas, then a 'Dedicate a Star' campaign is the perfect choice. For more details, contact Brian today on [email protected].
The next post in our Countdown to Christmas blog series will be focused on our brand new and FREE Gifts of Care feed tool. Stay tuned for more details!