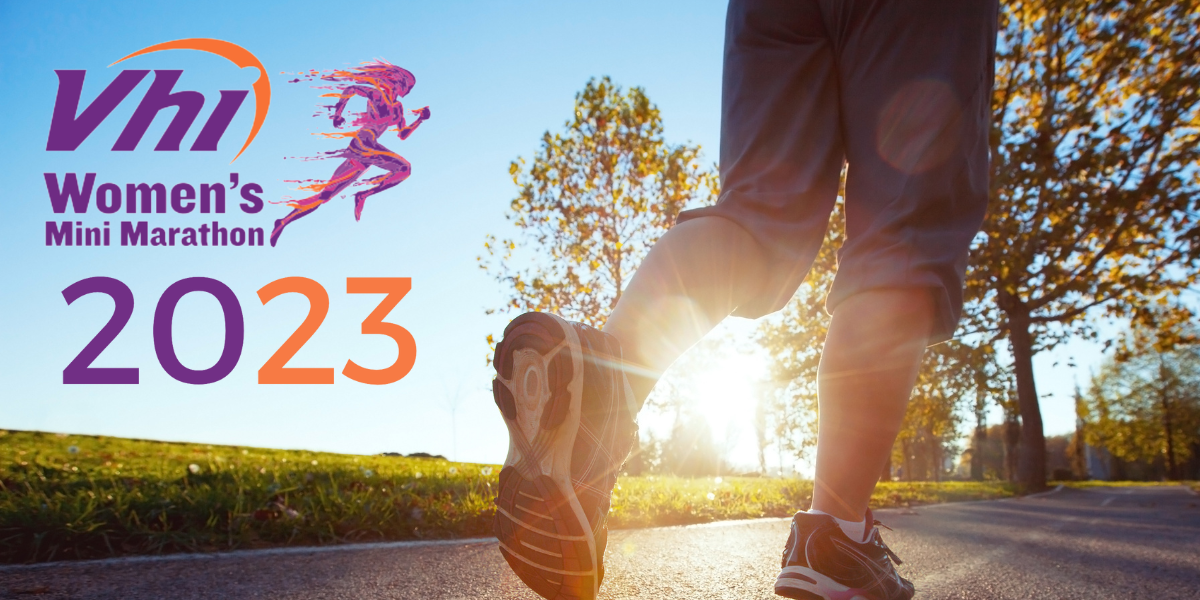 As one of the biggest fundraising events of the year, the VHI Women's Mini Marathon presents a great opportunity for causes.
This year iDonate are providing a range of free VHIWMM tools, that will support you with your online fundraising. With these tools you can make it easier for supporters to start fundraising, build a team page to bring together your community, create an integrated, streamlined registration process to recruit participants and more!
Plus, with our free social media graphics pack, you can start promoting your campaign straight away, saving you time and resources!
As Ireland's No.1 Online Fundraising Platform, we have supported thousands of causes across the country to raise more. Our years of experience and expertise means that we know what tools fundraisers need, to make giving easy.
See below for more details on how you can raise more on iDonate from this year's VHI Women's Mini Marathon.
For support with any of our tools, email [email protected]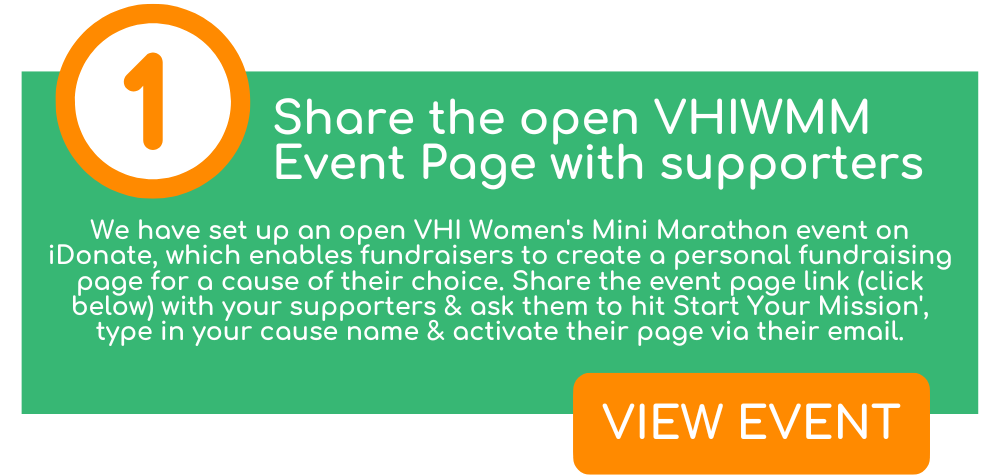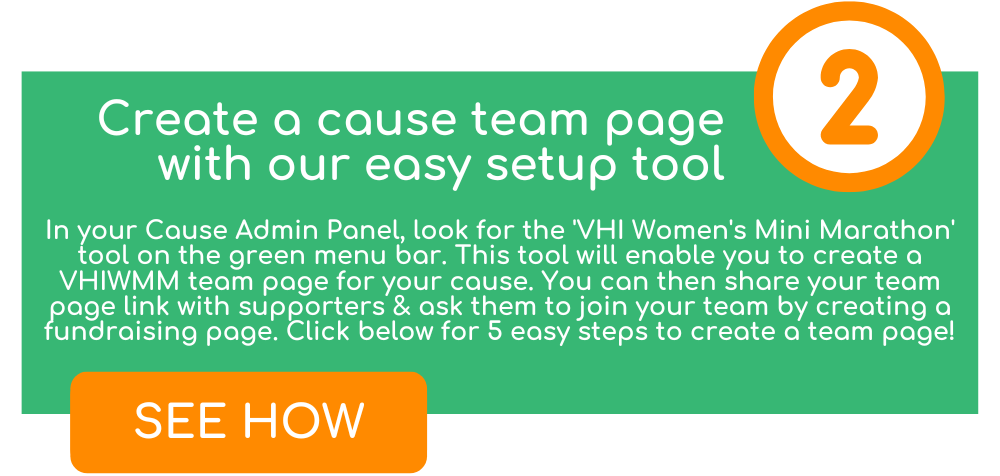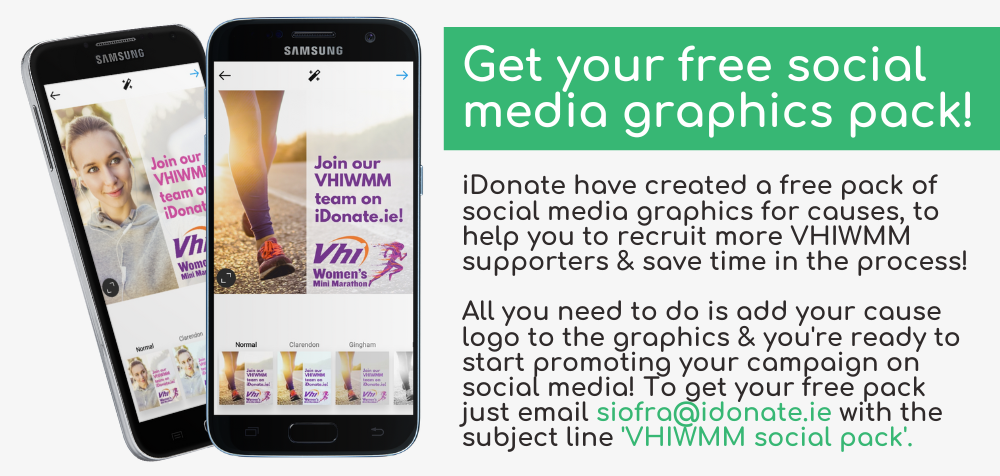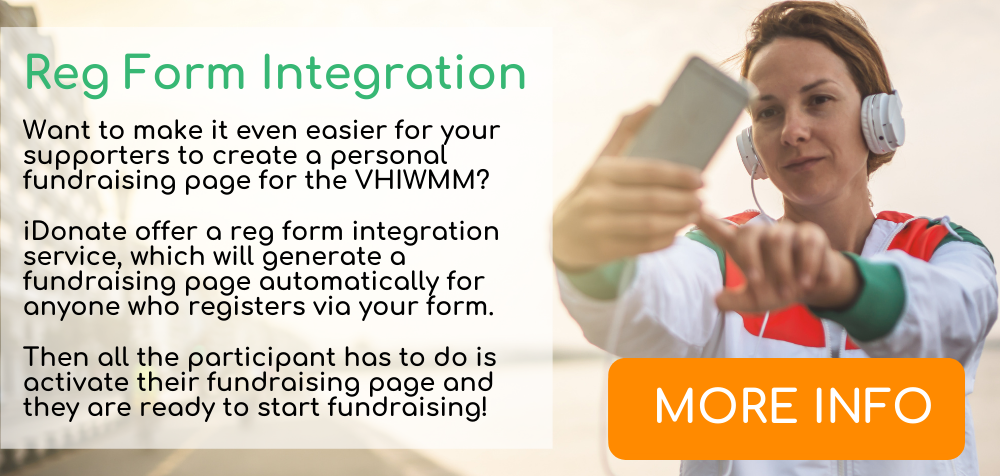 To discuss how you can raise more on iDonate from your VHI Women's Mini Marathon Fundraising Campaign, contact [email protected]