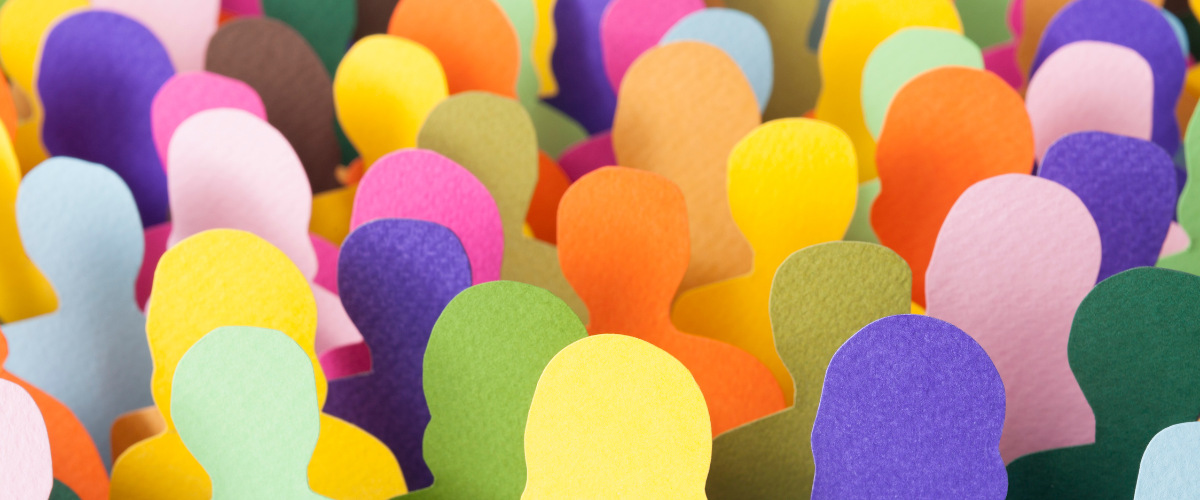 September saw the launch of our latest offering for fundraisers – Crowdfunding pages. This is a brand new iDonate feature and our team have utilised their extensive experience to create an engaging and user friendly experience for both the Crowdfunder and the donor.
Irish fundraisers have previously used platforms such as Go Fund Me and Just Giving to set up their Crowdfunding pages, but with iDonate now entering the market, they have the opportunity to support a 100% Irish owned platform, creating Irish jobs. Plus with 1% lower service fees than the leading Crowdfunding competitor, Crowdfunders who use iDonate will raise more.
In contrast to fundraising pages, which a supporter can set up in aid of a registered charity or organisation (e.g. a school or club), a Crowdfunding page can be set up for a more personal cause, for example to fund medical treatment for a family member/friend or provide financial support for a family facing tragic circumstances. Instead of donations going directly to a charity/cause as is the case with a fundraising page, funds raised via a Crowdfunding page go directly to the Crowdfunder. iDonate verify every Crowdfunder that uses our platform, meaning that donors can trust that their money is going to a genuine cause.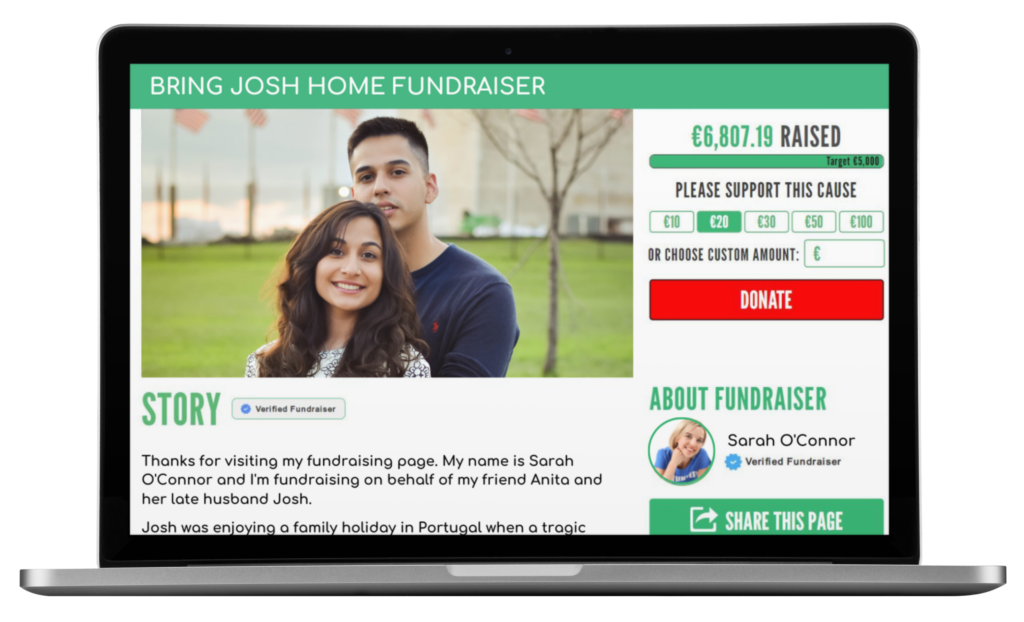 Social Media is a key tool for Crowdfunders so iDonate crowdfunding pages can be shared easily via Facebook, Twitter, Linkedin, Whatsapp, and email and a page QR code can be generated easily for use on posters or leaflets.
As part of our mission to 'Make Giving Easier' iDonate crowdfunding pages are fully integrated with Stripe, PayPal, Google Pay and Apple Pay, making it quick, safe and effortless for supporters to donate to their chosen Crowdfunder.
Fundraisers can set up a Crowdfunder page easily on iDonate.ie or by clicking here.
For more info on our Crowdfunding pages, just email [email protected]