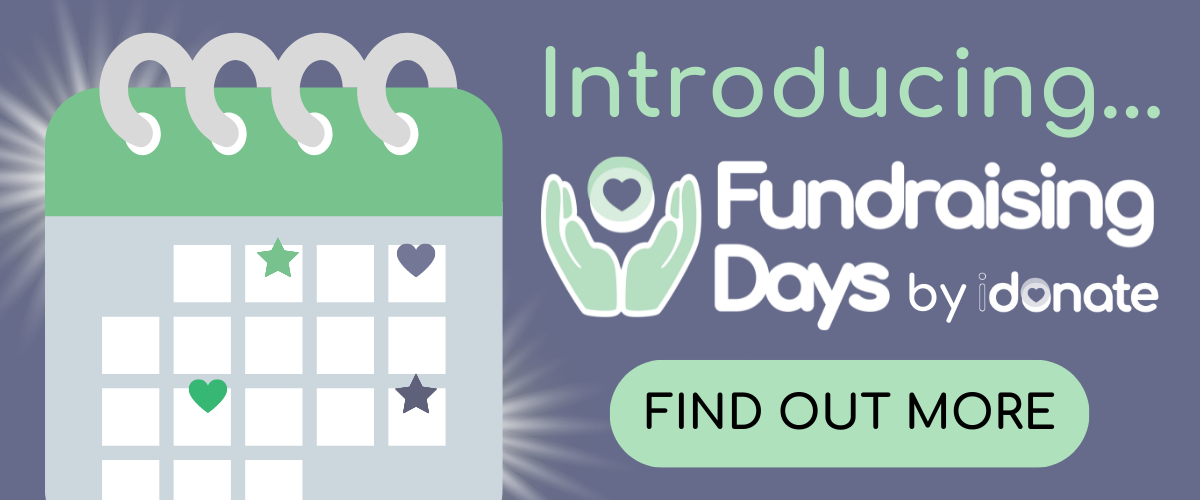 Introducing Fundraisingdays.ie – the ultimate calendar for charitable fundraising events!
iDonate developed this free online resource after realising that there was no up-to-date, central space for all of the fundraising events and charity awareness days happening across Ireland.
Causes are being asked to submit their key dates on fundraisingdays.ie so that they can be recorded in the calendar for visitors to see. Events will be subject to admin approval to ensure that they are appropriate and relevant for users.
The platform is currently in a trial phase, and if utilised by Irish causes, it will become a permanent online resource for them and their supporters alike.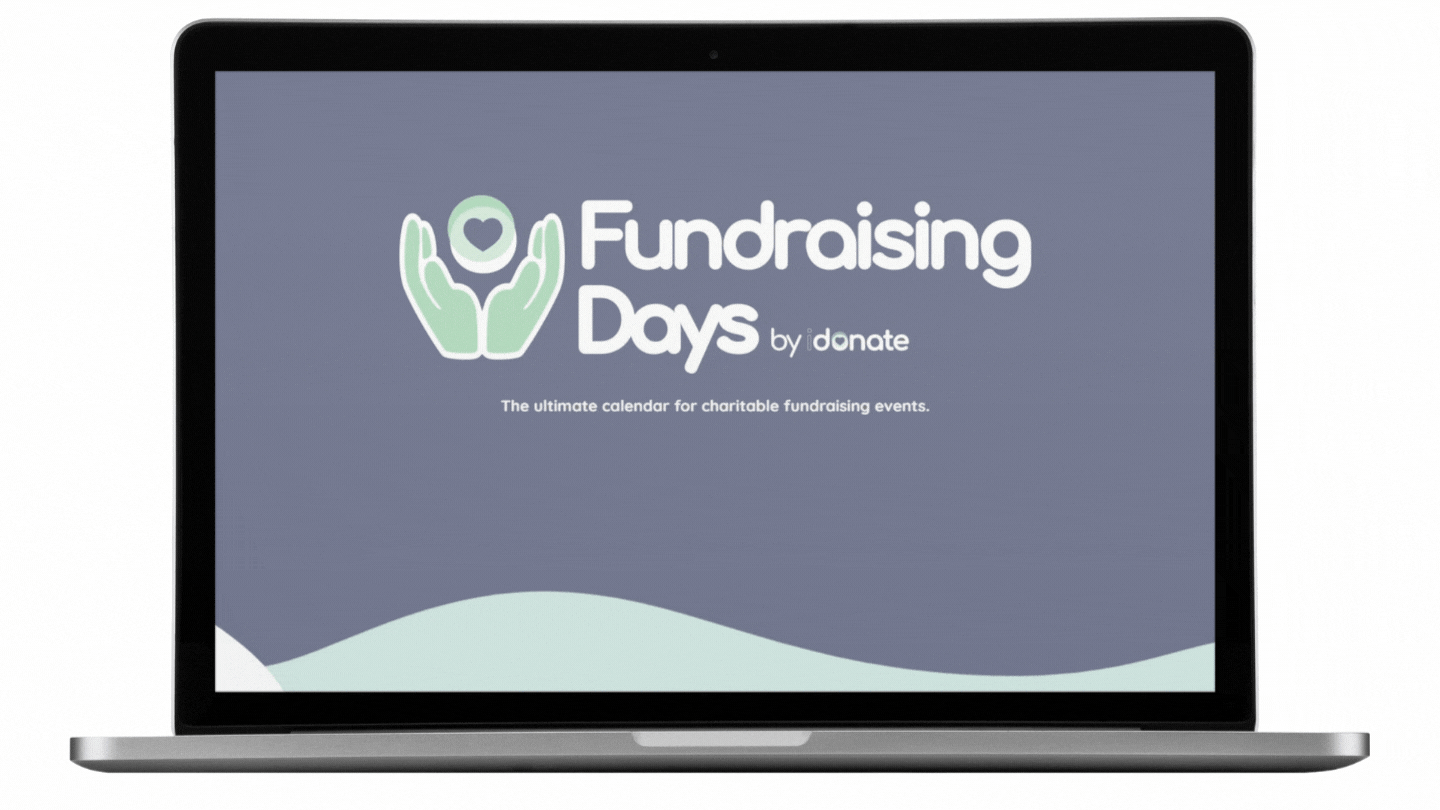 The benefits for causes include…
Check what key dates are coming up – such as city marathons, awareness days etc.
Use key dates as inspiration for your next fundraising campaign – e.g. Thank You Day
Get inspiration for social content – e.g. create an engaging post for #WorldEmojiDay
Avoid date clashes – with the help of the calendar, causes can avoid selecting dates that are already earmarked for other similar fundraising events or appeals
Get free promotion for your cause's events – causes have the opportunity to promote their upcoming fundraising events to the public, so that they can get involved!
This is a great, free resource that can really benefit your fundraising planning, so visit fundraisingdays.ie now to check out what's coming up.
Then get your events in the calendar by clicking on the 'Submit an Event' button or clicking here!