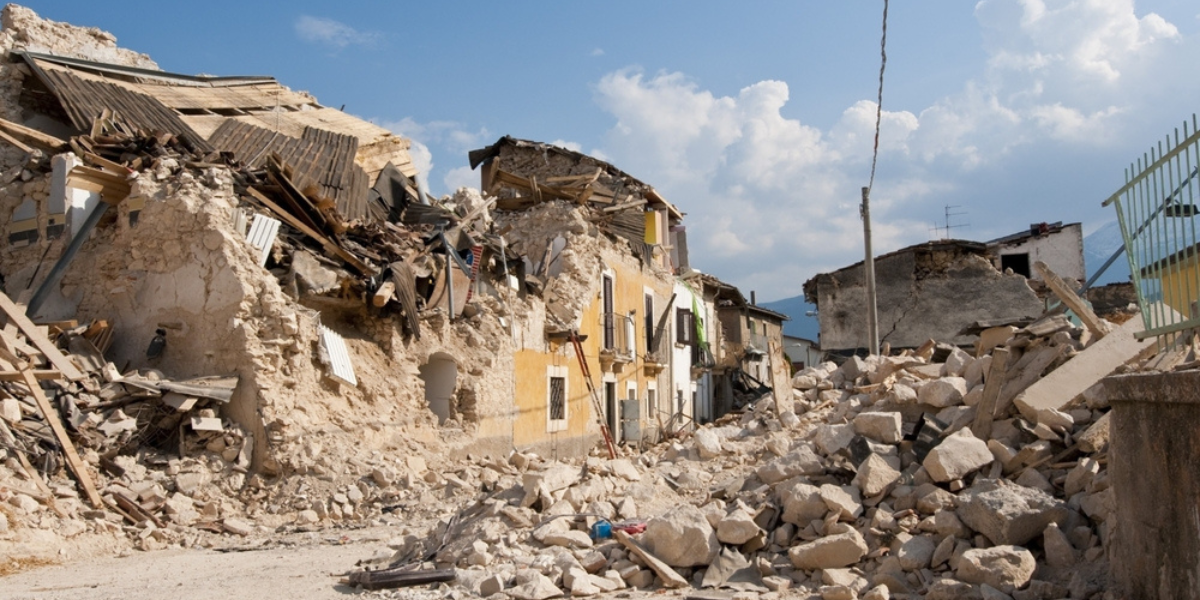 As the death toll passes 33,000, and with over 13 million people directly affected by the earthquake disaster in Turkey and Syria, Irish charities working on the ground desperately need our help.
These organisations are operating in chaotic conditions to provide supplies such as clean water, hygiene kits, shelter equipment, and other basic necessities, and are relying on the generosity of Irish donors and fundraisers to keep providing this aid for survivors.
Many corporates have already begun setting up fundraisers in aid of the relief efforts, bringing colleagues together in solidarity with the people of Turkey and Syria.
If your company would like to set up an Online Fundraiser then the iDonate team are here to help.
We can support you in setting up a fundraising challenge, event page or online raffle that will engage employees and drive donations, enabling your organisation play it's part in aiding the emergency response.
Just choose a charity from the list below and contact [email protected] now.
Or, you can click here to set up a fundraising page for your company in minutes and get started.
All funds raised through our platform will be transferred directly to your chosen charity.