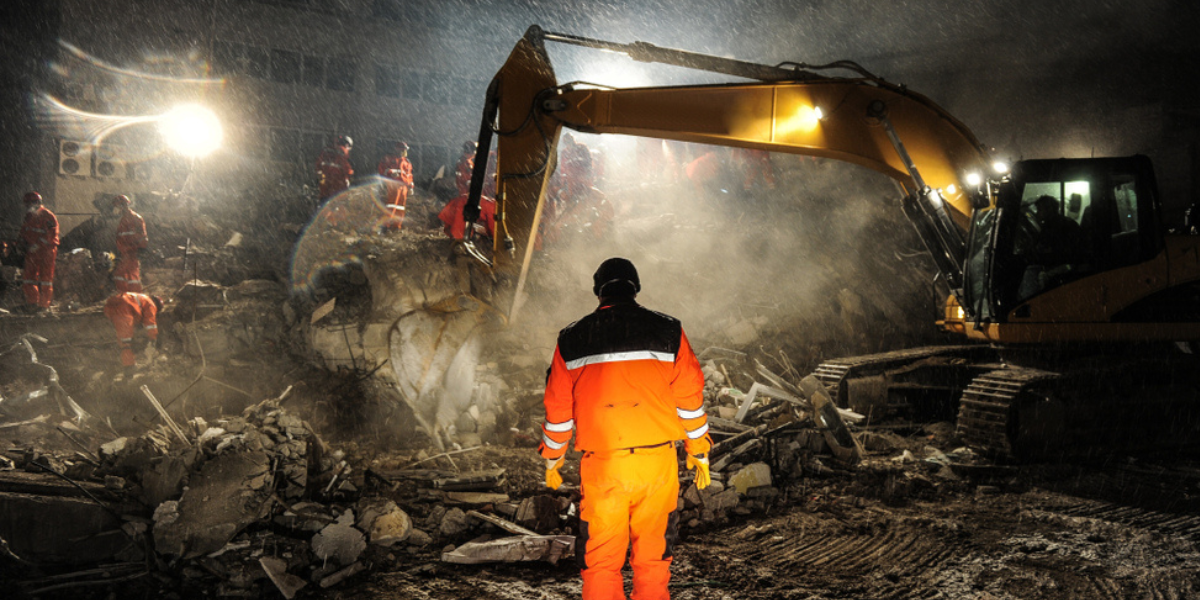 Irish Aid Organisations are working hard to respond to the emergency situation in Turkey and Syria, following two major earthquakes that have devastated the region. Currently more than 7000 people have been killed in the disaster, and thousands more have been left injured.
While rescue missions continue to search for survivors, Irish charities are on the ground providing vital aid to local residents, whose lives have been shattered by this crisis. They desperately need supplies such as clean water, hygiene kits and shelter equipment and have issued an urgent appeal to the people of Ireland to support in whatever way they can.
Below are 3 ways that you can help the people of Turkey and Syria right now – click on a tile for more details.
Please note: If you click on 'Start a Fundraiser, you can then type in the name of the charity you would like to fundraise for e.g. The Irish Red Cross, The Irish Emergency Alliance, UNICEF etc.
You can also show your support by sharing this article with others, so that they are aware of how they can help. Just copy the link above and paste in Whatsapp, social media or email.
For support with setting up a fundraising page or crowdfunding page contact [email protected].
If your company would like to organise an online fundraiser in aid of an Irish charity working in the region, then please contact [email protected] and our team will support you with this.